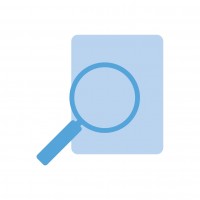 03 Conducting and Reviewing Activities
Right, so you have got your project started, worked through the initial challenges, and are getting your work done. It might seem that the process is taking care of itself now, but there are still a few things you might want to consider:
Is your project headed in the right direction? Will the projects and outputs you're working on achieve the desired outcomes?
Are your processes working effectively? Are there things that need to be adapted to changing circumstances, personnel, or topics?
What approaches do you need to take to ensure that people in your project, and interested others, are kept updated about what's happening?
To help you with these questions, you may want to: